Allen Heating & Cooling
Your trusted heating and cooling experts.
Providing residential and commercial heating and cooling installation and repair services to the Greater Rockford area and the West Suburbs.
NOW INSTALLING Electric Ductless Heating & Cooling Systems
Looking For HVAC Experts?
You've come to the right place! We are Heating, Ventilation, and Air Conditioning (HVAC) contractors who offer premium quality services to every client. At Allen Heating & Cooling, we value honesty and integrity. We are the one-stop shop for all your HVAC needs, from furnace installation to air conditioning repair. With state-of-the-art equipment and trained technicians, there's no project we can't handle.
Our Products & Services
We equip your home with the finest products from popular brands like Lennox, Rheem, Luxaire and Mitsubishi Electric. Our experts install and service all makes and models of humidifiers, air conditioners, air cleaners, furnaces, and whole-house generators.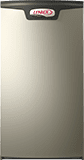 Forced Air Furnaces
Keep your home warm and cozy with our top-notch air furnaces.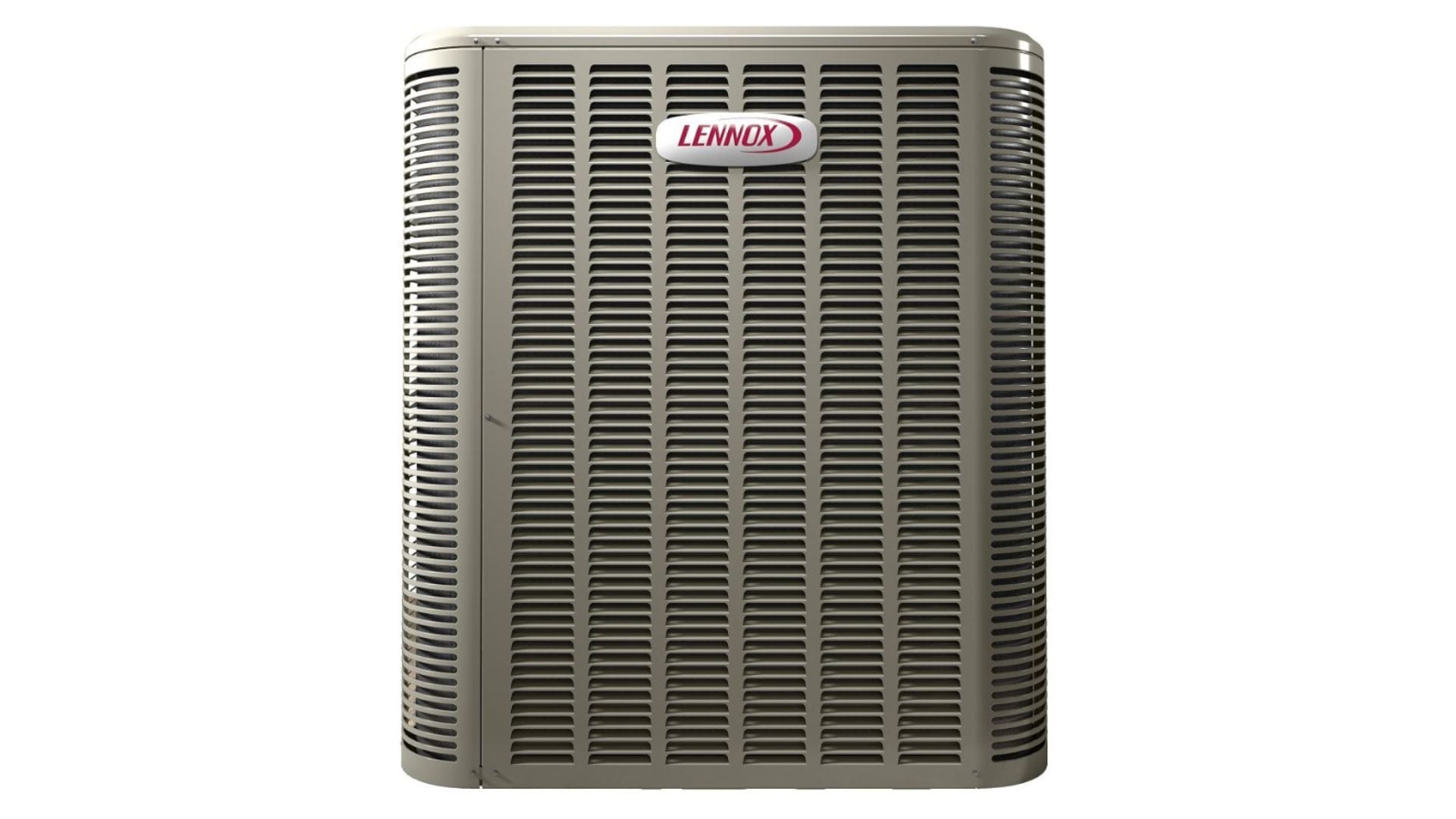 Air Conditioners
Beat the heat and stay cool all summer long with our air conditioners.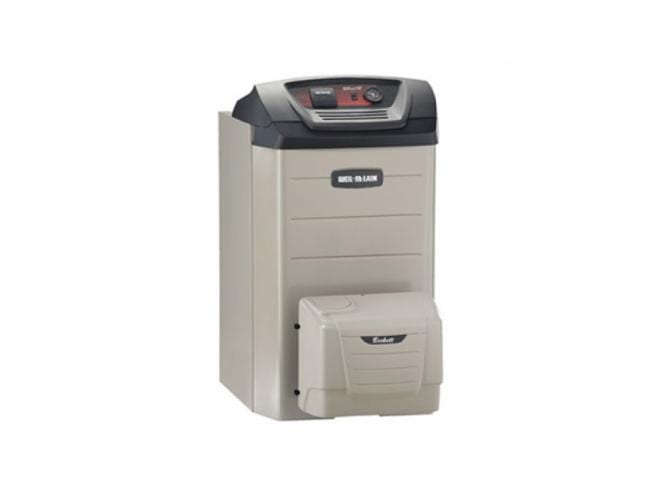 Boilers
Get hot water all day with our high-quality boilers.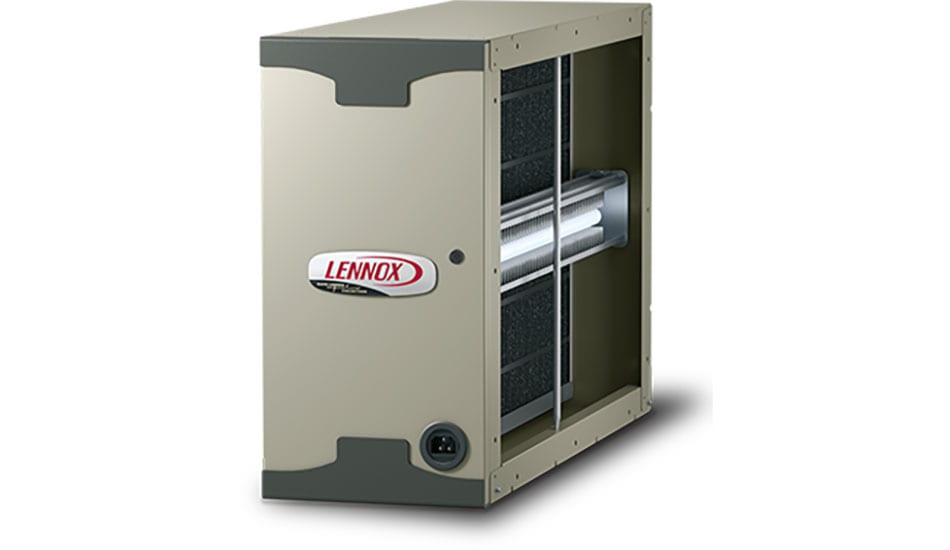 Air Cleaners
Enhance the quality of air inside your home with our air cleaners.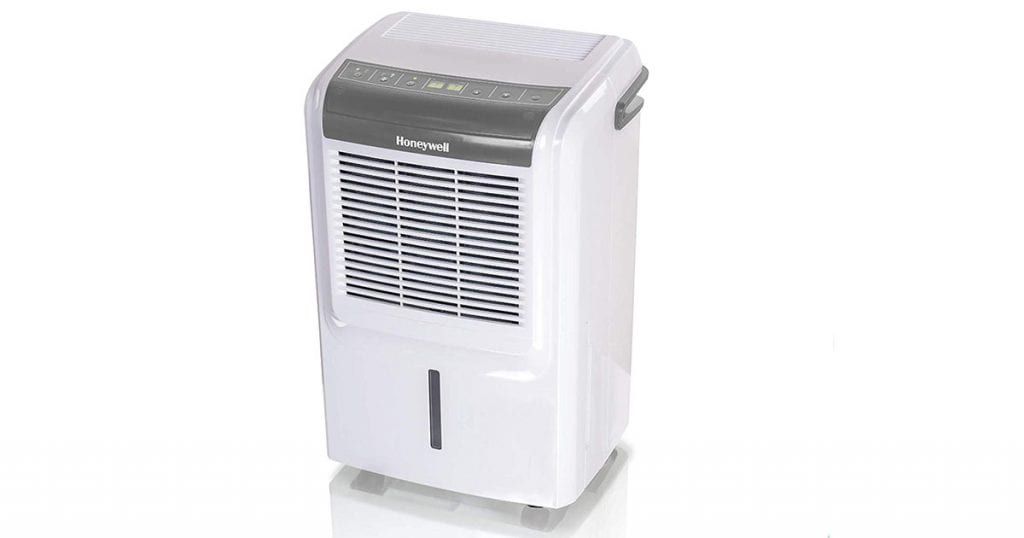 Humidifiers
Add moisture to the air and protect yourself from skin and nose dryness.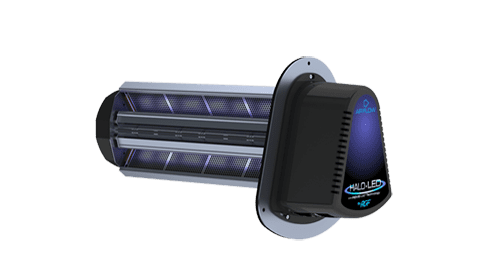 Reme-Halo LED UV Light
Reduce airborne and surface contaminants and pollutants.

Garage Heaters
Prevent cold air from getting into your home with our garage heaters.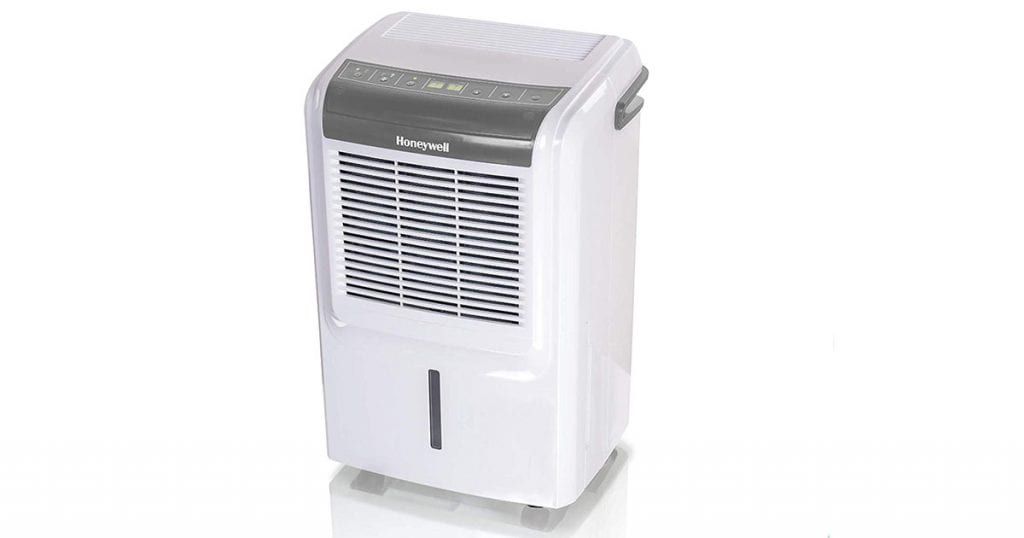 Dehumidifiers
Reduce moisture from the air to prevent mold growth and dust mites with a dehumidifier.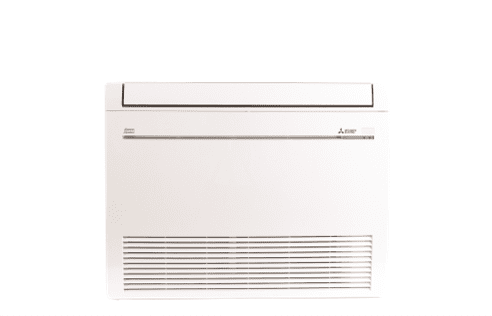 ELECTRIC DUCTLESS HEATING & COOLING SYSTEMS
Choose environmentally friendly and efficient with our electric ductless heating & cooling systems.
Get Started
Contact us for consultation and get a quote today!
122 N 2nd St
Rockford, IL 61107
US
Servicing the following cities
Belvidere | Byron | Caledonia | Capron | Chana | Cherry Valley | Creston | Crystal Lake Davis | Davis Junction | Dekalb | Durand | Elgin | Esmond | Geneva | Grove | Garden Prairie | Genoa | Hampshire | Harvard | Huntley | Kingston | Kirkland | Leaf River | Lindenwood | Loves Park | Machesney Park  Malta | Marengo | Monroe Center | Oregon  Pecatonica | Poplar Grove | Rockford  Rochelle | Rockton | Roscoe | Seward  Shirland | South Beloit | St. Charles | Stillman Valley | Sycamore | Union | Warren  Winnebago | Woodstock